Website Work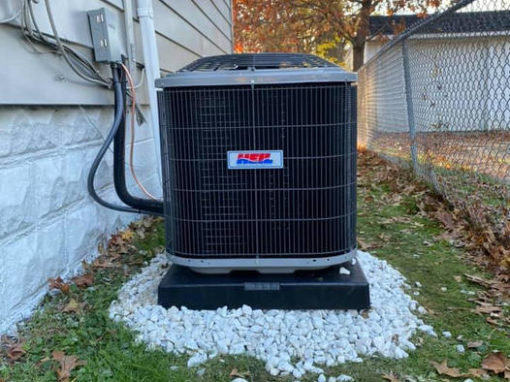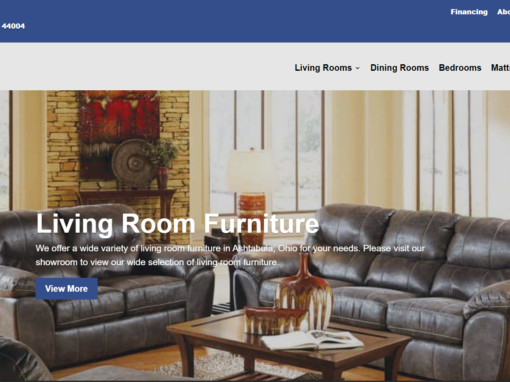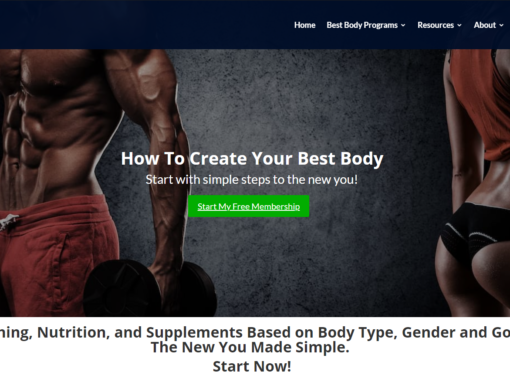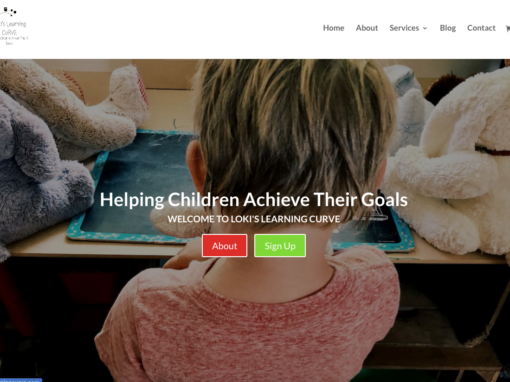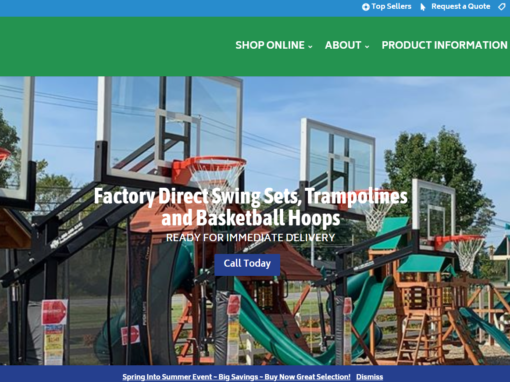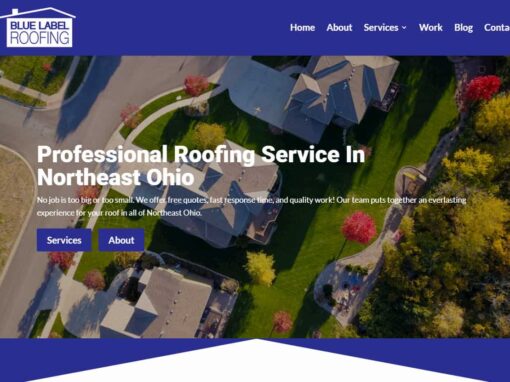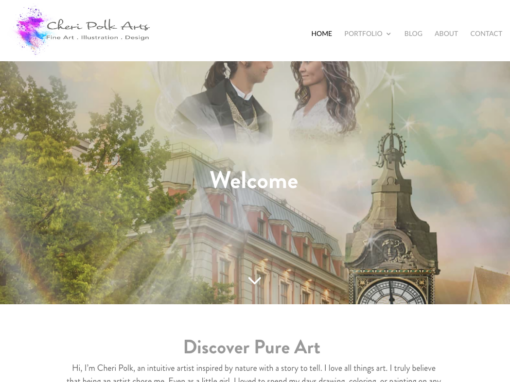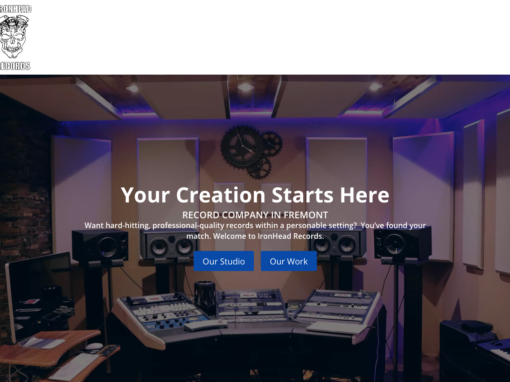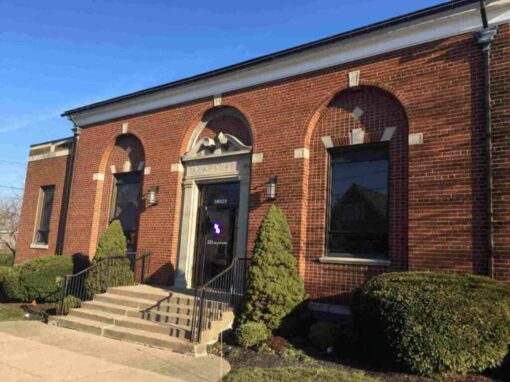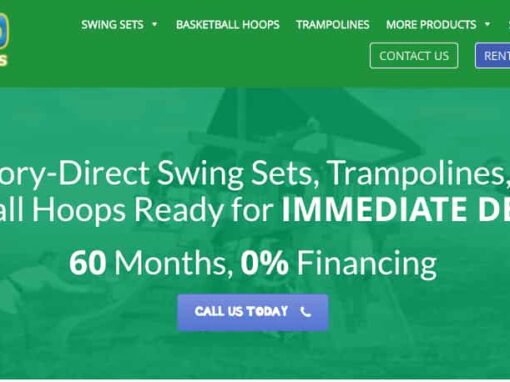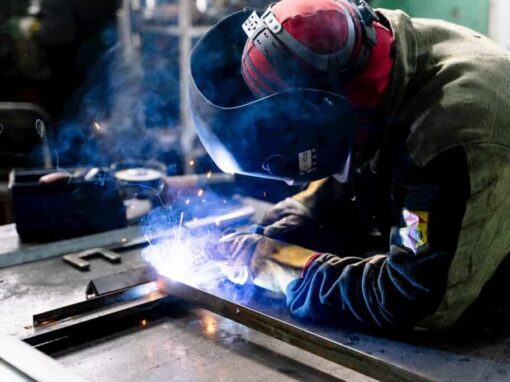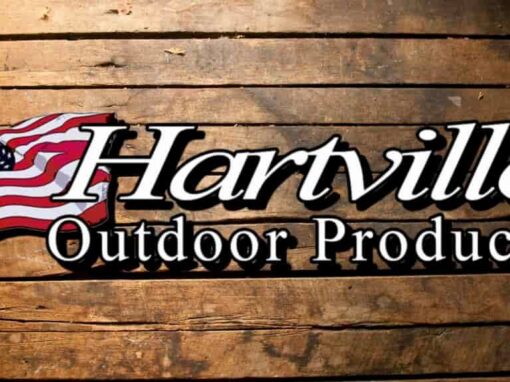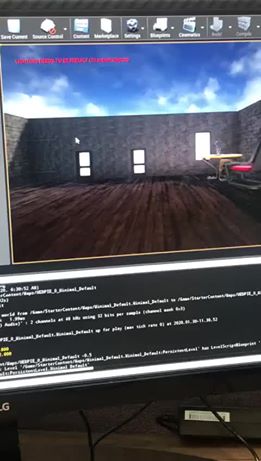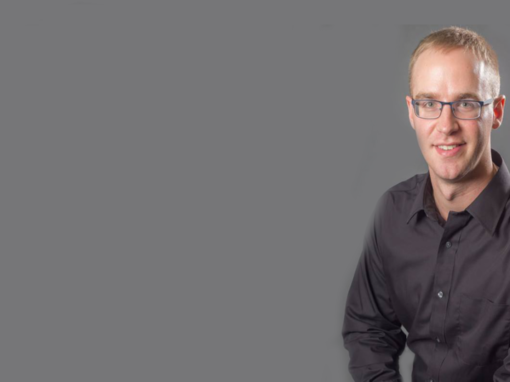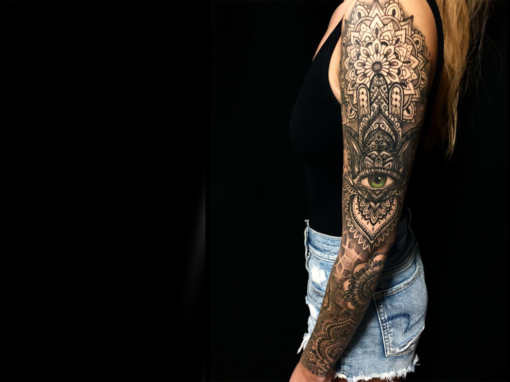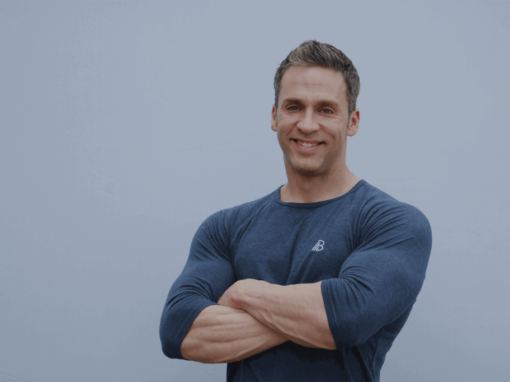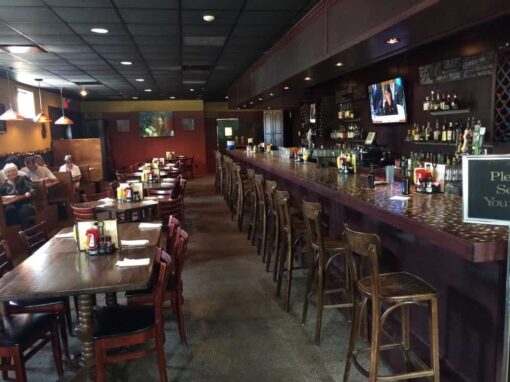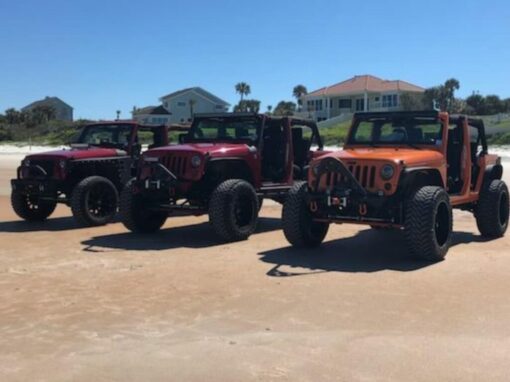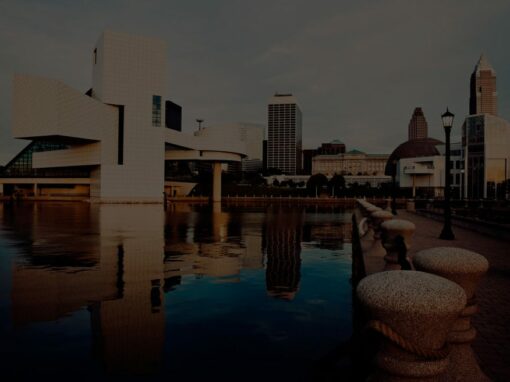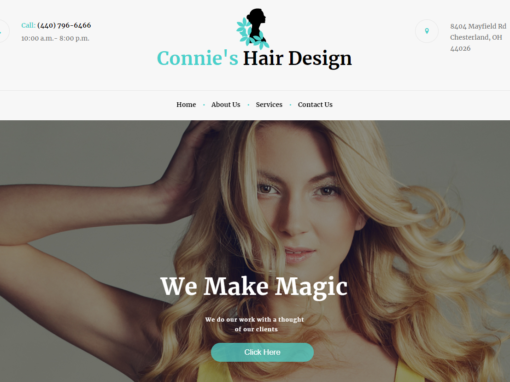 Apps & Collaborations
My custom applications and games are all view able, and ready for cloning to see on my GitHub. Whenever another developer or someone with a bright idea needs contributions on a project on GitHub, I love jumping in and helping out. There will be more to showcase for Mobile Apps & Custom Software Applications on this website when I have approved product that is not licensed with another company. 
Providing Assistance
I also assist other Digital Marketing Companies, Graphic Designers, Tech Companies build Websites, Software Applications, Games and Designing when they need help. I also do partnerships for those who like to sell websites and just need that one person who can make the magic happen.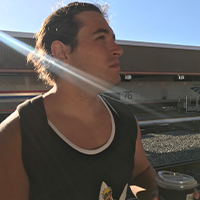 Get A Professional Quote Today