IFBB Pro Helping Others Empower Themselves 
Ryan Weber is a extremely motivated, respected and very insightful and highly knowledgeable bodybuilder, firefighter, father and realtor located in just east of Cleveland, Ohio. Ryan has helped others empower themselves, gain confidence and taught lifestyle fitness to those who wanted to make changes in their lives.  Ryan also helps individuals struggling with mental health and physical health and gives very insightful, thoughtful and honest advice that I have personally saw change in other people who really needed the help. Ryan's programs are very intense not just for the body, but for the mind and soul. Going into Ryan's programs, your entire life will change and you will be on the path to self-empowerment and will feel more confident in yourself than you ever had been in your entire life.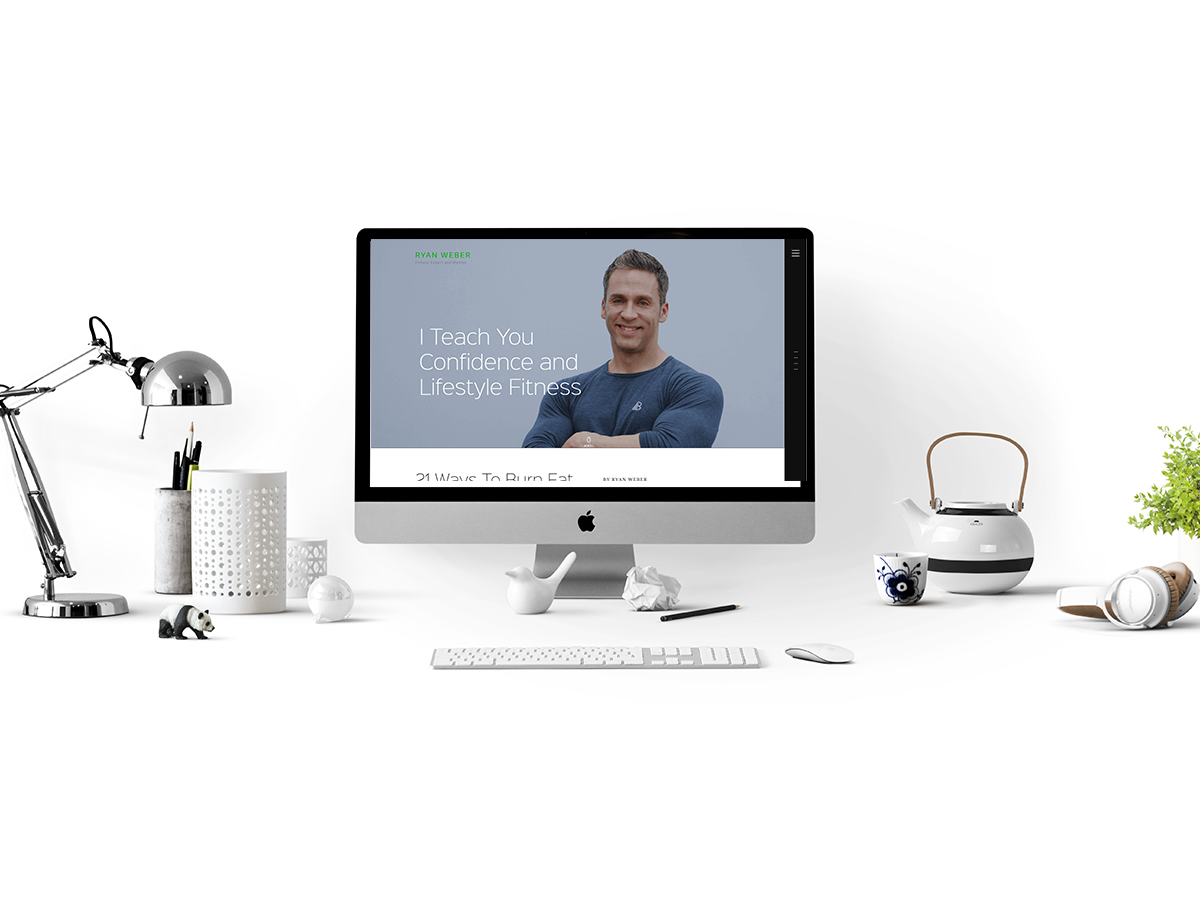 The Goal
A Website to Help Inspire Others and Provide a Path to Success!
I actually met Ryan by chance at Titan's Gym in Mentor, Ohio when I approached him about him still going to the gym despite a nasty knee injury. We discussed fitness stuff and as soon as I got into what I do, Ryan definitley had inerest to work on a website project with me. With Ryan's success becoming an IFBB Pro, which is a highly prestigious acknowledgement in the Fitness Industry, Ryan envisioned the ability to Blog and Sell Fitness Programs written organically and thoughtfully by him. He would need just a simple layout enough for him to sell his Fitness Programs, Blog to provide positive insights and facts that could change someone's view of Fitness and life itself. Ryan would also need to have the ability to sell online via merchandise and much more product. 
Ryan's Programs
View Website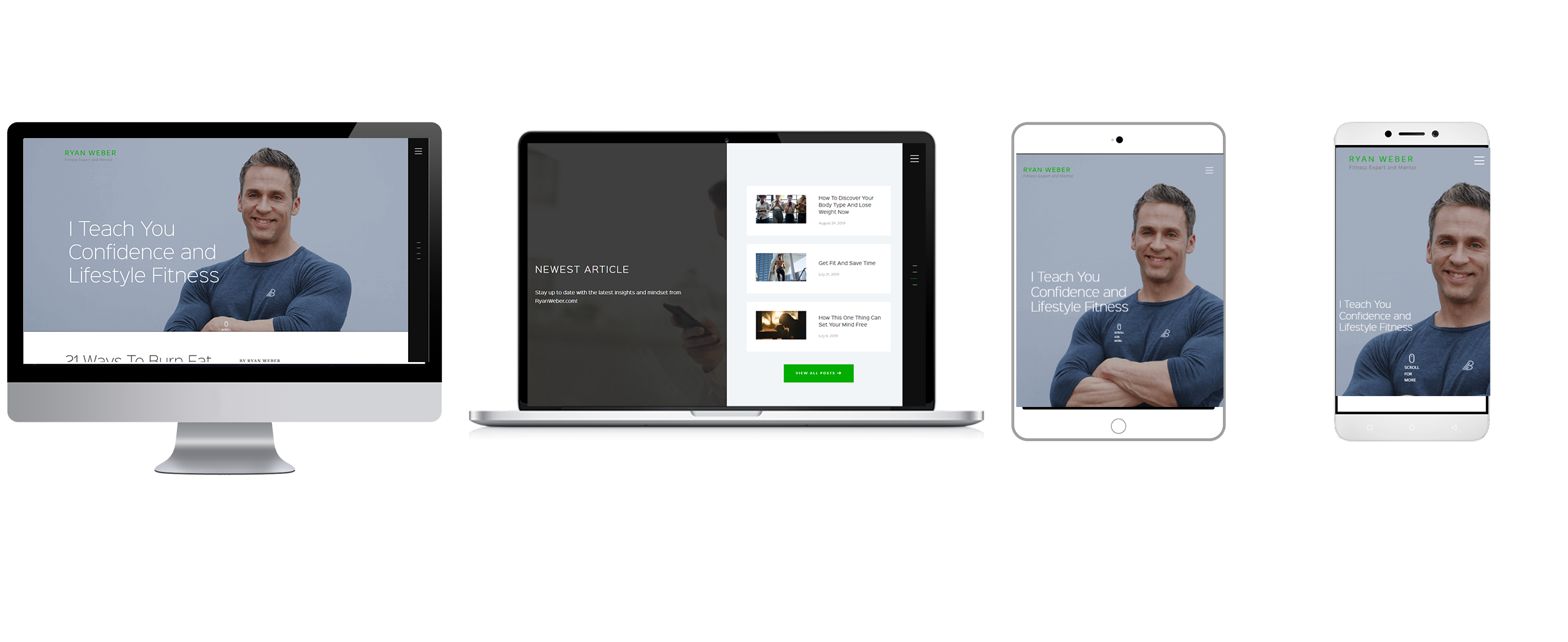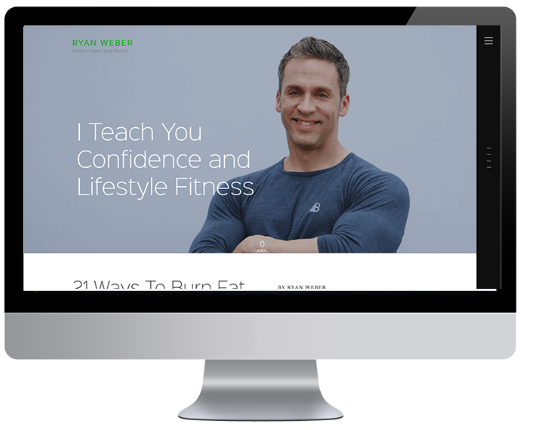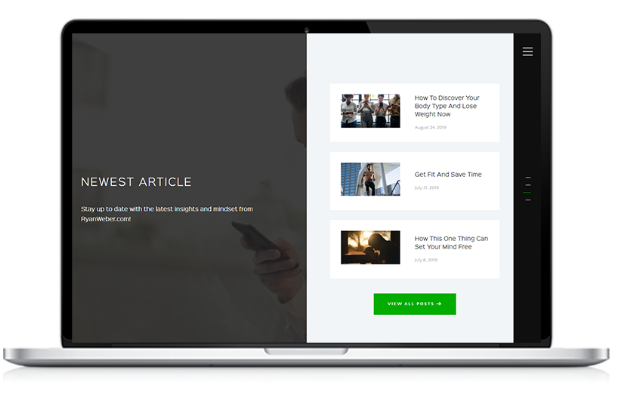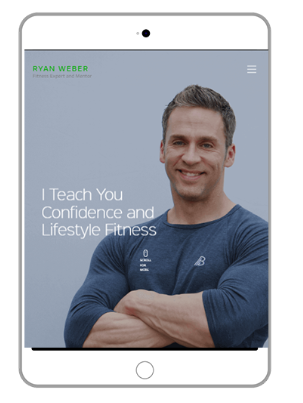 The Action Taken
After our discussion, Ryan and I had a meeting over all of the things he wanted to do with helping people out with their lives and their businesses in the future. The ability to sell programs, merchandise and deliver quality content on the web starting with just a simple layout that could get him started. I gave him a link to some designs and he immediately approved on one. That was when I got right to work. I set Ryan up with Managed WordPress Hosting by GoDaddy on his own account. I got right to work with a WordPress theme that I myself had to customize to meet his needs of simplicity and ability to create and edit content seamlessly using WordPress. The build was done in a month and launch was pushed back a couple of times due to careful revision and content integration written organically by Ryan. Launch was done in August 2019. 
To Conclude
I have such a passion in fitness and bodybuilding because I truly believe it can change your character in so many good ways and I was so excited to be involved and continue my involvement with Ryan's ventures with his website and many other products coming up in the future. The launch was provided with great feedback with many of those inspired by Ryan and as well as the general public. Ryan now has the almighty tool with this website to generate sales and gather a following to help him grow a business in Fitness, a very hard and competitive achievement. I have no doubt with Ryan's knowledge, his upcoming following and insights will challenge the likes of the highest of the Fitness Industry in the coming future. The biggest challenge of this project was most definitely the many revisions we both put in place to make it right in terms of content and placements.
Ryan also is supported by me 100 percent of the time with my affordable and flexible Website Maintenance and Growth Plans that revolves around the marketing, search engine optimization, website maintenance, hosting solutions and extra design features with just an email or text message for support.