Web Design, Development and SEO Consultant in Willoughby, Ohio.
I have an undying passion of being the one you can count on for long term solutions on your marketing or automation. Ask me how I can help you grow your business today.
What I Do
I do a number of things for businesses and individuals for all things programming, design and marketing. I am a results-driven freelancer and entrepreneur focused on getting you your desired results.
My approach to websites and marketing deliver businesses to the next level through constant work every month and upgraded website solutions that generates business growth. I focus on relationships with my clients rather than making a quick buck. Going for the long run has proven to give my clients more value and with this main focus, this has massively improved overall branding and growth.
On top of marketing and web design, I also develop programmatic solutions that solves minor or major problems for your business through automation.  I do not just get you out there, but I also make things easier for your business so you can focus more on growth and less on the pain along the way. 
View some of my projects today or see some of my client's testimonies on my successful projects with them and how my knowledge and implementations have helped their businesses get to the next level.
Web Design & Development

100%

100%

Professional SEO Consultation & Services

100%

100%

Web Applications

60%

60%

Android & iOS Applications

40%

40%
My Recent Work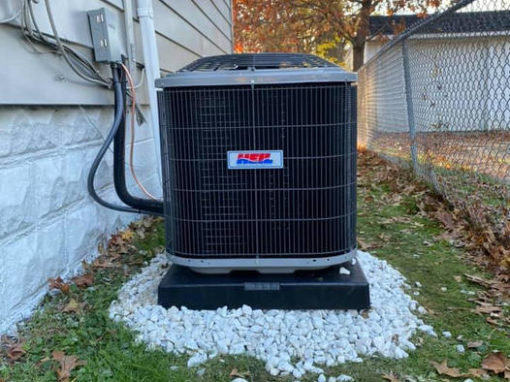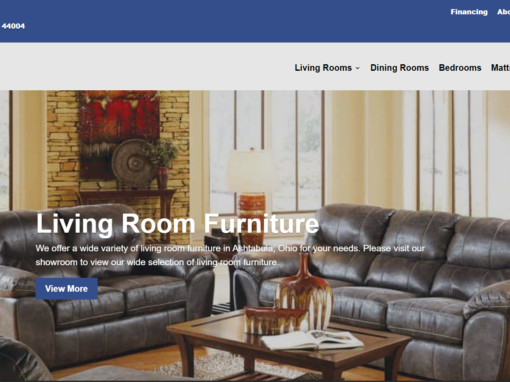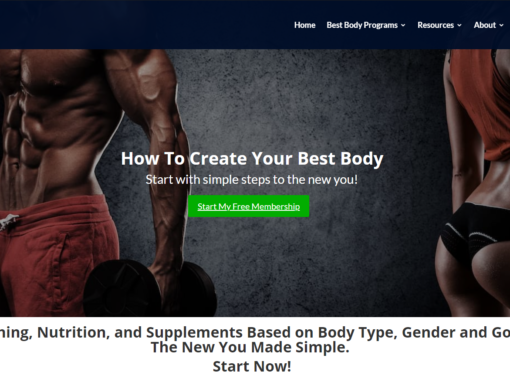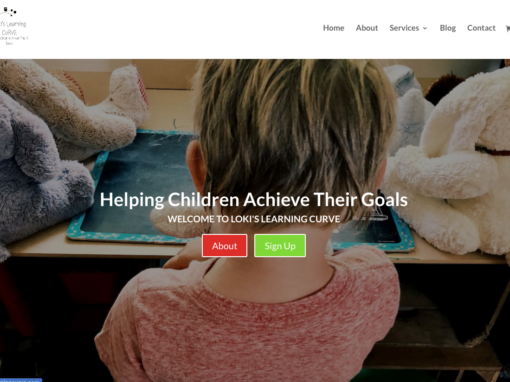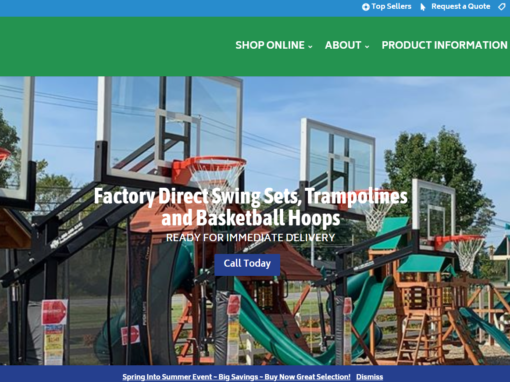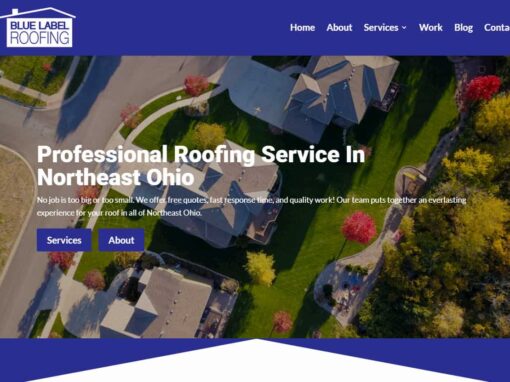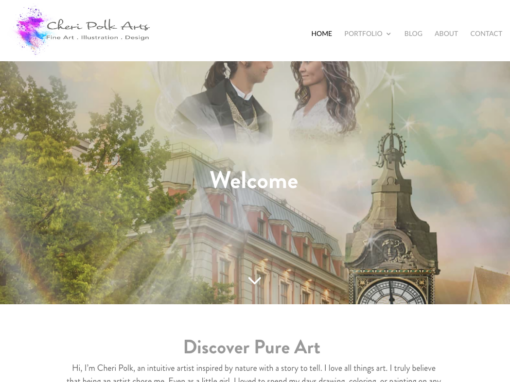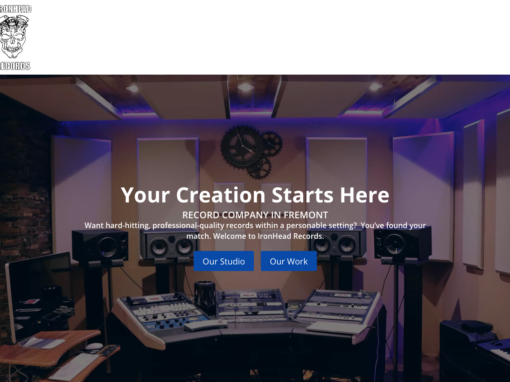 Dylan really embodies passion in his work, You can tell he really cares and he is an incredible resource when it comes to the digital world! From Apps, to websites to video game design, this guy is a true genius and will exceed all of your expectations. Very patient and willing to put in the work needed! Highly recommend Dylan.
I have a small graphic design firm. I met Dylan a few years ago when I was looking to partner with a web developer. I have watched him progress greatly over the years, so much so that I trusted him with our website. He worked diligently with me and we ended up with exactly what I wanted and am able to maintain due to his instruction. He has great instincts, is gifted, diligent, respectful and cares about his work. I highly recommend Dylan!
Having Dylan work on my new companies' website has far exceeded my expectations! I have multiple companies that have needed websites. My biggest regret is not having known Dylan sooner and having him do all of them! The process was absolutely seamless, and he made it a priority to make sure I knew what was going on step by step along with constant daily updates on the progress. I had him on a short deadline that he met exactly when he said he would. The level of professionalism from this young man is extremely impressive and I would recommend him to anyone.
DJ was professional and smart. He did his research and suggested some options based on his experience and what I was looking for. He took the time to ask my feedback and handled the constructive criticism very well. In a short period of time, he finished my project, went above and beyond what I asked and continues to provide reliable and responsive service! I look forward to working on more projects together.
I was very fortunate to find Dylan Hamilton to design a website for my business. He walked me through the whole process and was very patient with endless questions from me – The Result was an awesome website. 
Dylan did an amazing job at getting my website up and running again. I highly recommend him. His knowledge, professionalism, customer service, and creativity exceeds expectations.
Latest From My Blog
I am a pretty transparent individual, in my blog I dive in on topics like recent trends in Web Design, Development, SEO,  Client Features because my clients are awesome and my own personal blog where I cover fitness, nutrition, gaming and random thoughts.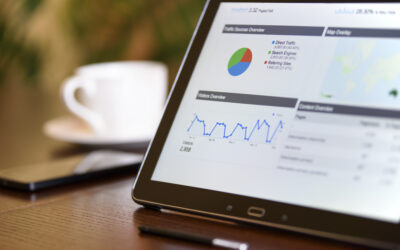 The biggest thing about having your website rank higher on the search engines goes in many factors. Do you have fast enough speed? Are you following accessibility guidelines? Does your content relate much with your consumers? Do you have trip wire offers or other...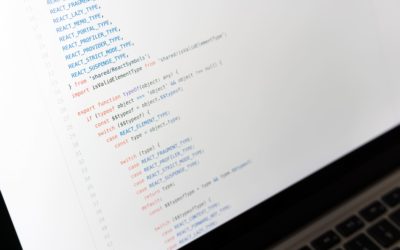 Wow, has it been awhile! So much has happened since my last post which was just a simple Misc post. I have been a lot busier growing my business and doing applications development for my own company and other companies abroad. In that sense, I have had to really prop...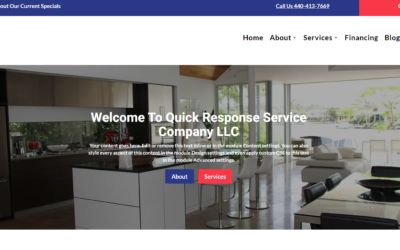 Celebrating a Successful LaunchIt is with great excitement to announce the launch of Quick Response Service Company's new website. The website was built with a modern, yet conservative approach to gain more phone call conversions and a content-heavy website that gives...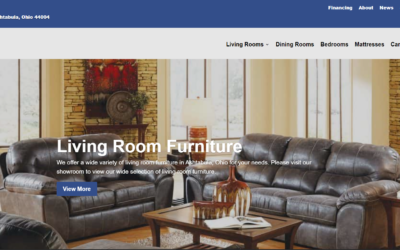 Celebrating a Successful LaunchThrough a client referral, I had the privilege to work for Furniture Towne for website design and development. I started this project with the team in December of 2020 and after a couple of months of customized development in the...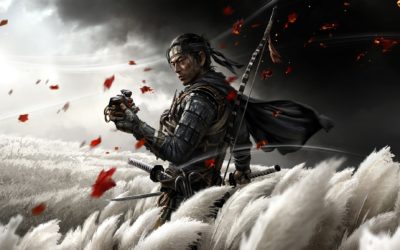 Playing Amazing Games in Well, Let's Just Say One CRAZY YearOkay.. I thought I would get this blog post done sooner. This was due like, eight months ago. Darn you busy individual. So a lot has been going on this year, exciting but crazy. Last year was a chip right?...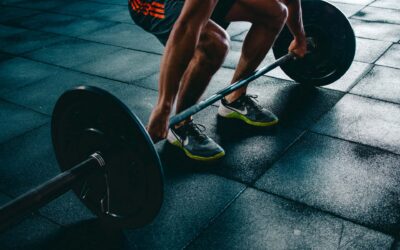 Is It Time?A more serious and ideal conversation to have. Since I have little to no experience in bulking the proper way, I do not have much room to talk. But I can at least bring up the window where it will be ideal for you to get started since I have been cutting...
Get A Professional Quote Today