Real Work and Results Done For Real People. Websites designed for customer acquisition, and apps served for convenience. Established in Cleveland. Located in Palm Bay, Florida.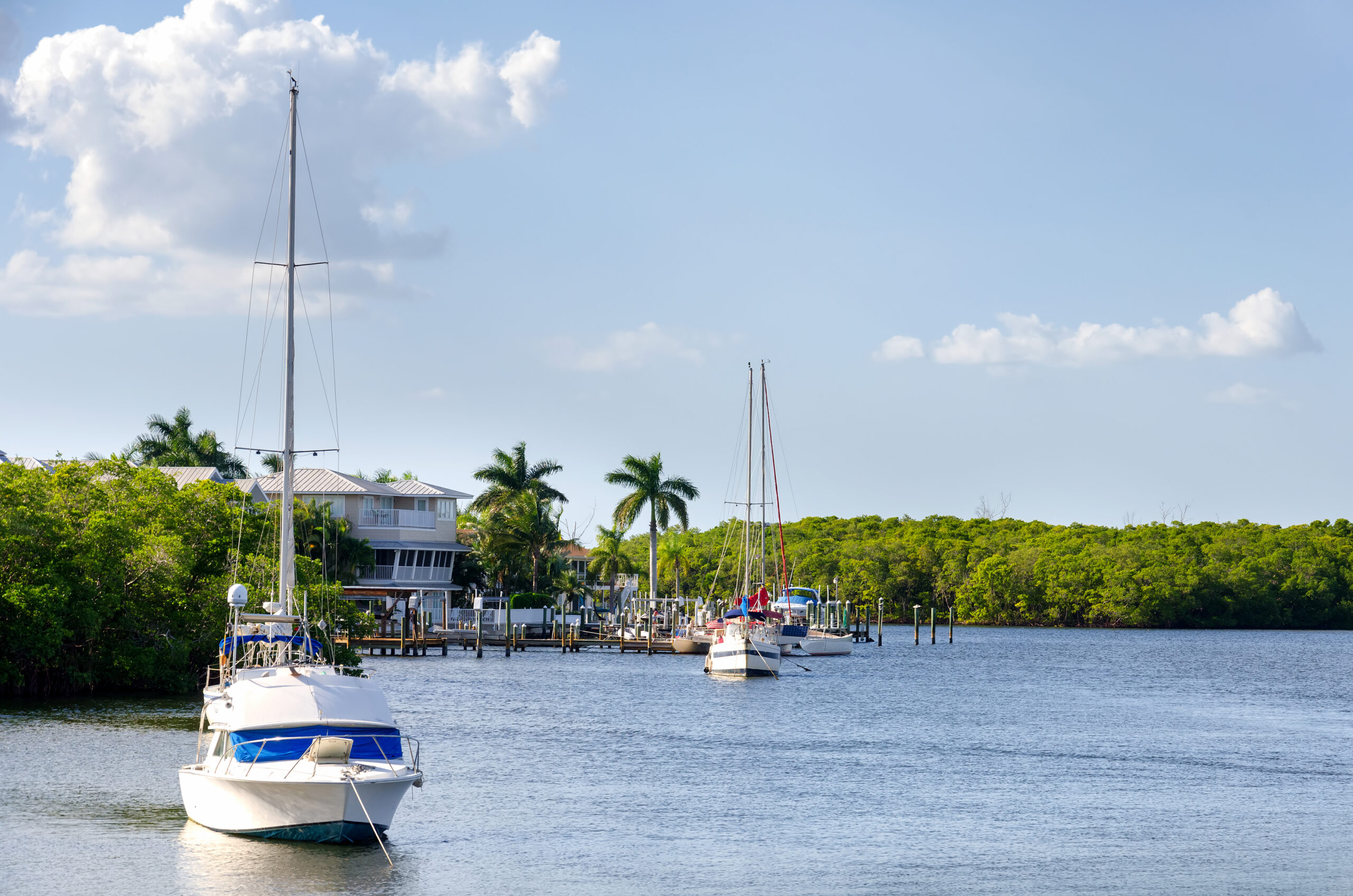 Space Coast Web Design and SEO
Websites, and applications are not simple to build. Especially with trying to gain the customer acquisition you built them for. Organic and paid customer acquisition opportunities are not simple nor it is a sprint, rather it is a marathon. It takes grit, toughness, and continuous faith in the process and doing honest work growing your business online. 
Hi there! My Name is Dylan J Hamilton and I am a Palm Bay Web Designer and Developer located in the Space Coast of beautiful Florida. I am extremely passionate about what I do and I have helped a number of businesses nationwide gain customer acquisition, and helped cut a lot of problems for over ten years. 
From the beginning to the end, your personal attention will keep you engaged as your complete creative experience opens up. This is not your typical experience, rather I have a massive passion for creation, and a complete fun experience for your brand. I look forward to helping you and am ready to help you take off in high dividends! 
Web Design Services
We may have not discussed how a Website can help you grow your business online. Let my work speak for itself, take a dive and see the stories of my diversified clientele. Websites are never simple, it is a process, and they are never truly "finished", and since 2012 I have maintained relationships and continued growth with these amazing businesses.
SEO (Search Engine Optimization)
A funny thing, I got into SEO right out of college. My initial beginning was just building websites and applications to my best capacity until I understood the importance of SEO and how it helps grow businesses. My core belief is things cannot be done swiftly, anything you do, what brings SEO close to this as this process is done by segmentation and patience.
App Development 
I have over ten years of experience of application development for mobile phones and on the web. I actually started my education with programming and have loved the art of code since I was just a teenager. I have had the pleasure of developing the finest applications that solves major problems with the absolute best conveniences possible. 
Web Designer Blog
I am a pretty transparent individual, in my blog I dive in on topics like recent trends in Web Design, Development, SEO,  Client Features because my clients are awesome and my own personal blog where I cover fitness, nutrition, gaming and random thoughts.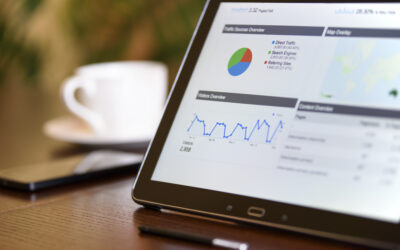 The biggest thing about having your website rank higher on the search engines goes in many factors. Do you have fast enough speed? Are you following accessibility guidelines? Does your content relate much with your consumers? Do you have trip wire offers or other...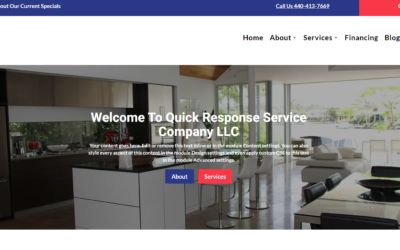 Celebrating a Successful LaunchIt is with great excitement to announce the launch of Quick Response Service Company's new website. The website was built with a modern, yet conservative approach to gain more phone call conversions and a content-heavy website that gives...
Get A Professional Quote Today