Averill & Associates Website
Well Respected Creative Company in Cleveland
Averill & Associates Creative Labs is owned and operated by respected and highly creative, Mary Averill. She works with many other designers, developers, content writers and businesses around town offering her top-notch and professional creative services. No one I know can design anything better than Mary and I would always recommend her for any custom print design or any design.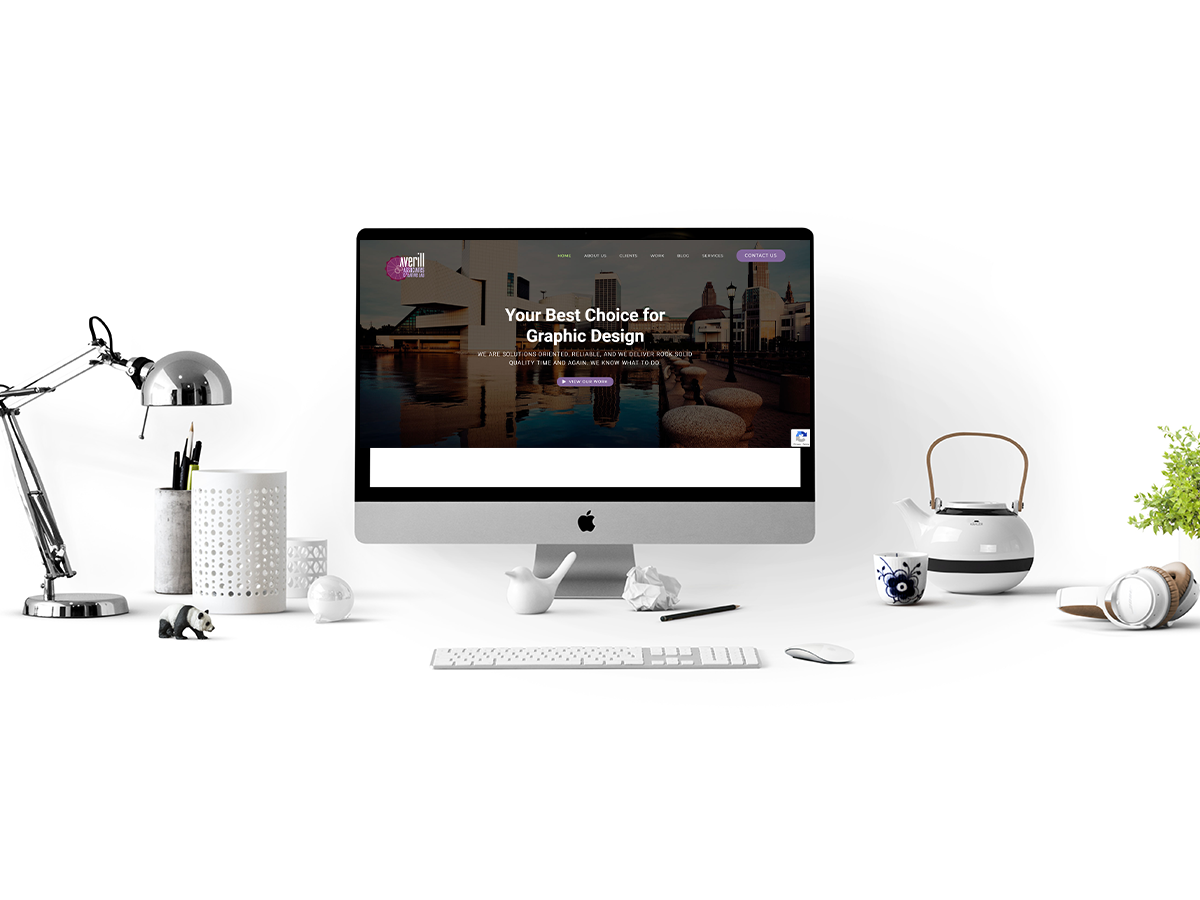 The Goal
A Beautiful Makeover for a Creative Website
The site was proven to generate sales for Mary, but it was time to take it up a notch in terms of recent trends fit for all devices. The goal was clear on generating more "wow" for those who would visit the website and get a higher chance of getting more customers.
View Portfolio
View Website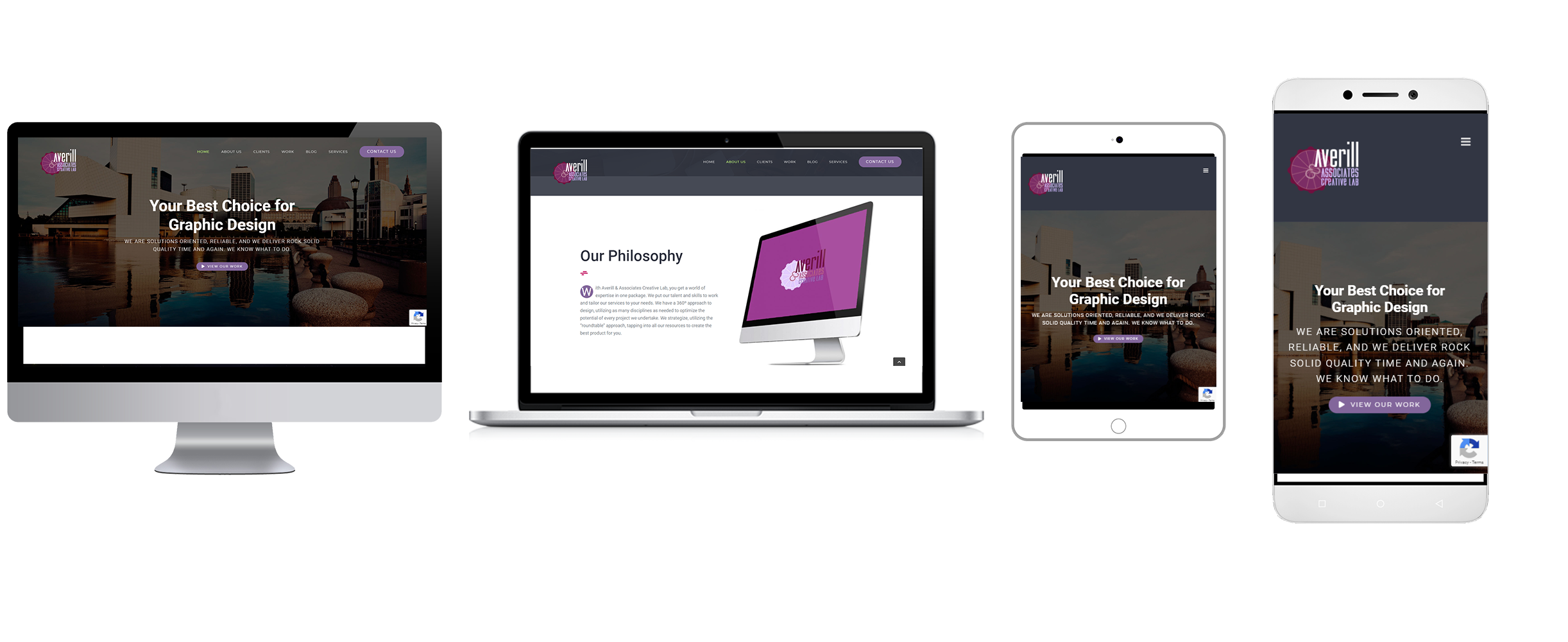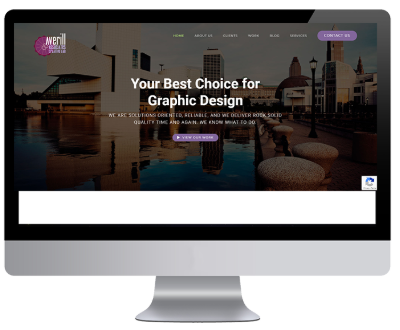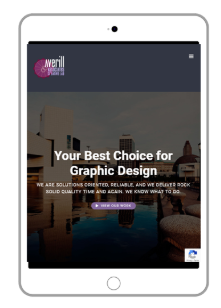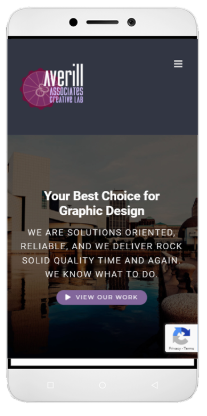 The Action Taken
After meeting and getting an agreed upon layout together, I got right to work using WordPress and building out all of the pages based on the design. This included her Portfolio and Blog Posts as well. The site was completed in a four month careful process. The site launched in May 2018.
To Conclude
This project was a careful approach. We took our time in order to get the best look out there and for hosting purposes. We got the website done in no time, just many revisions and Portfolio Posts to follow. I created a system for anyone to be able to go into the website and post content at their leisure. The biggest challenge of this project was definitely the process of Hosting Migration towards the launch, but it was done with all best practice.