Making Games in Cleveland
Call43 Studio is my startup video game development company that publicly opened in 2016. The original aim for Call43 Studio was to get website work, software work and app work before it turning into games. Call43 Studio has contributed to  many repositories for Unreal Engine 4, Unity and other Small Games that would make the VR, iOS and Android Marketplaces respectively. Call43 Studio took a split from the websites, digital marketing and applications development in 2018 and has been solely been focusing on making Games for iOS, Android and VR. The first game is aimed for a release in December of 2019 for Android and iOS.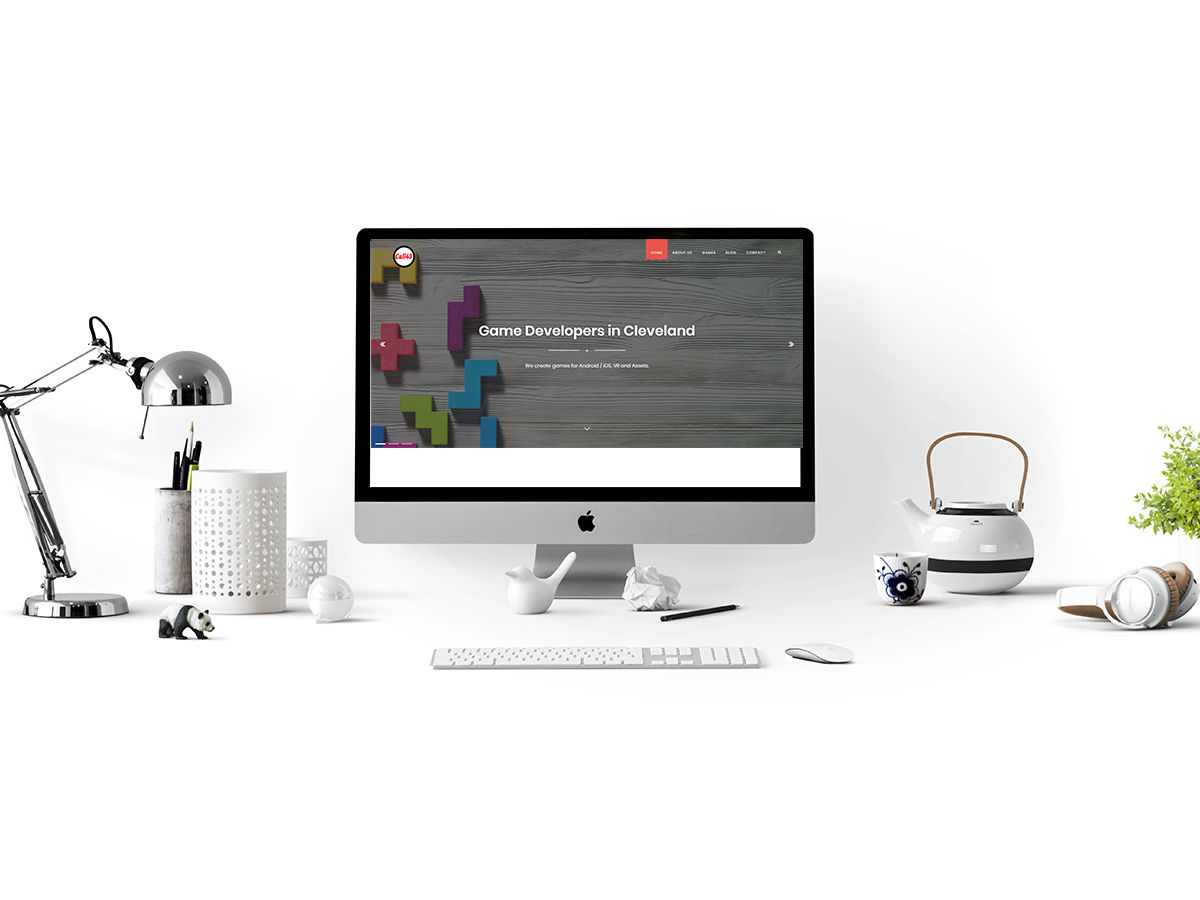 The Goal
Promoting an Incentive for Jobs in the Midwest
The game industry is well known for having jobs in bigger cities, but not prominently in the midwest. Call43 Studio's primary goal is to make the games, promote them and grow to provide those creative positions in the midwest. The website was the first step to promoting the studio!
Project Idea?
View Website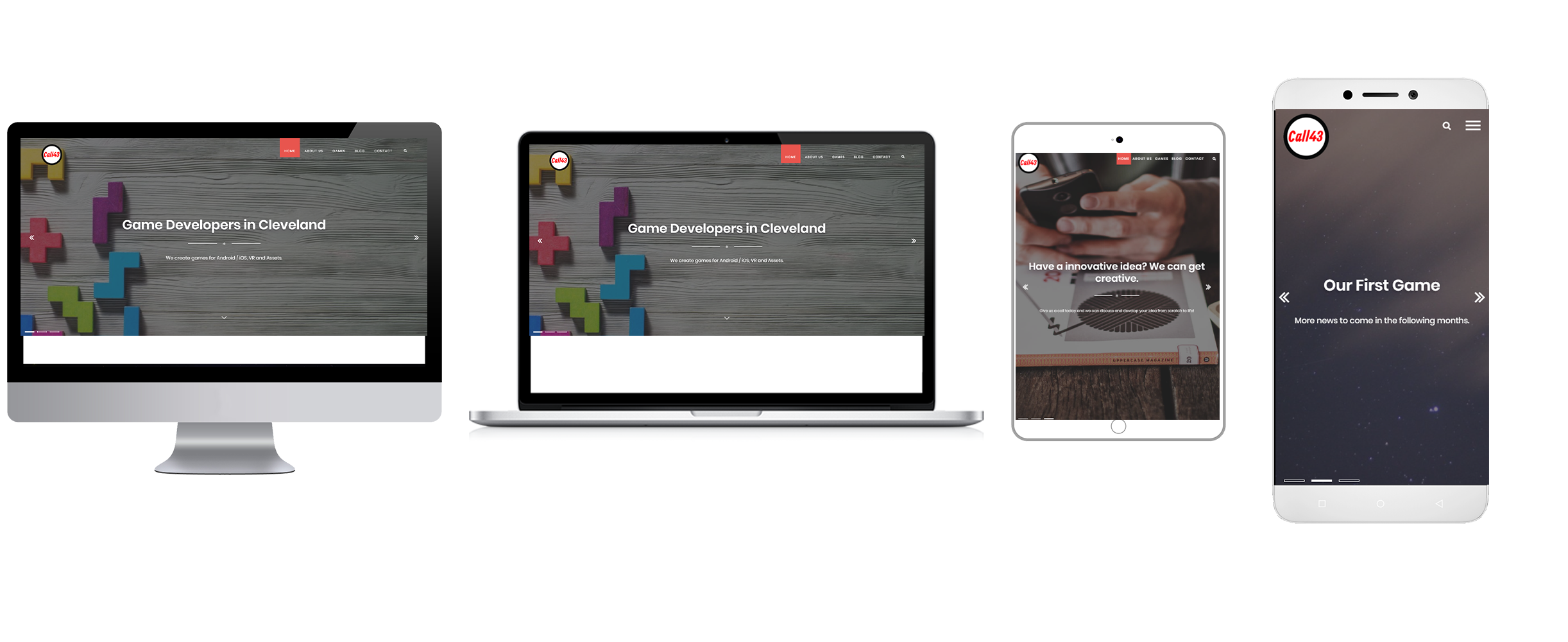 To Conclude
Launching Call43 Studio helps me market my goal into potentially bringing in jobs for the gaming industry in the next 3-5 years. The site still sits in my server with GoDaddy and I avidly still maintain it due to it having custom functionalities. As previously stated, Call43 Studio went through a massive overhaul in 2018 removing Website, Marketing and Applications Development services to solely focus on making games. The company is still generating good revenue from a standpoint of helping other game developers work on their game using Unreal Engine 4. The aim is still there for a December 2019 release for the first game.